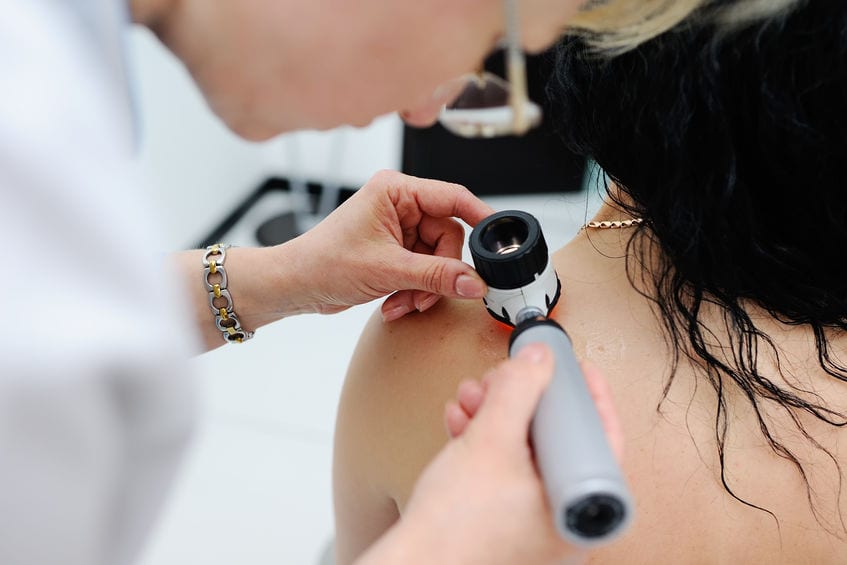 We treat all ages and skin types for all conditions involving the skin, hair, or nails.
Dermatologists are trained to treat patients of all ages, from newborns to 100+ year olds. This includes the diagnosis, treatment, and prevention of problems of the skin, hair, and nails. We utilize multiple diagnostic techniques including dermoscopy (magnified, polarized light allowing physicians to see skin lesions in greater depth and detail), investigative laboratory and microbiology, and microscopic exams.
Following diagnosis, we offer a wide array of treatment modalities including surgical excisions, liquid nitrogen cryotherapy, cantharidin, and of course prescription medications including isotretinoin/Accutane for resistant acne and biologics for psoriasis such as Enbrel, Humira, Stelara, etc.
With our many treatment options, we are able to customize our plan to each individual based on their specific skin and needs. The variety of skin conditions that we treat include but are not limited to:
Acne
Actinic Keratoses (pre-cancerous lesions)
Alopecia areata
Atypical/dysplastic moles/nevi
Basal cell carcinoma
Birthmarks
Cold sores
Cysts
Eczema/Dermatitis
Granuloma annulare
Hives
Keratosis Pilaris
Lichen Planus
Lipomas
Melanoma
Moles/Nevi check
Molluscum
Poison ivy
Psoriasis
Rashes
Ringworm
Rosacea
Seborrheic Dermatitis (Dandruff)
Seborrheic Keratoses
Squamous cell carcinoma
Tinea Versicolor
Vitiligo
Warts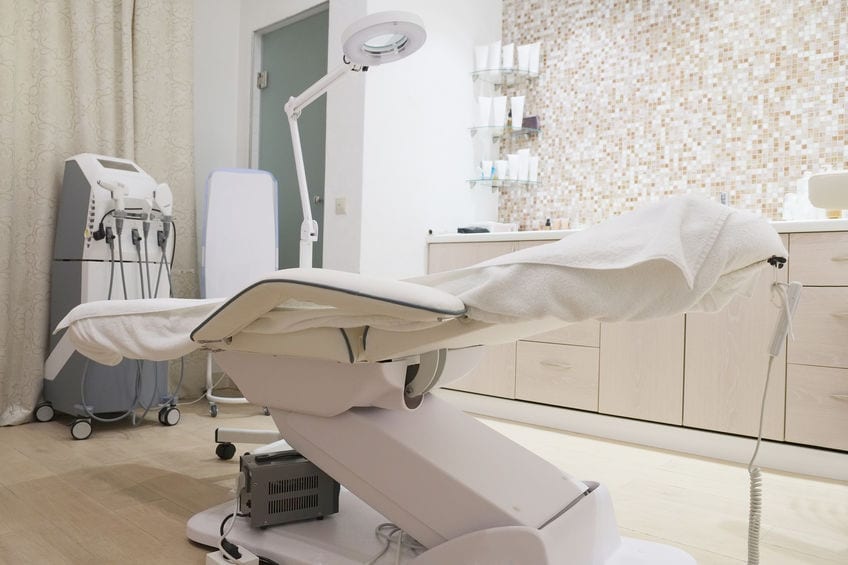 Skilled and comprehensive removal of both cancerous as well as benign growths.
In the event that there is a growth on your skin that needs to be removed, Dr. Harlan has received extensive training in skin surgery including Mohs surgery. Mohs surgery is typically reserved for skin cancers on sensitive areas such as ears, nose, lips, hands, etc. where there is limited and tight skin. It is a tissue sparing technique that is more time and labor intensive so insurance reserves it for these areas or larger more aggressive skin cancers elsewhere on the body.
Surgeries
Atypical/dysplastic nevi/moles
Basal cell carcinoma
Cysts
Lipomas
Melanoma
Squamous cell carcinoma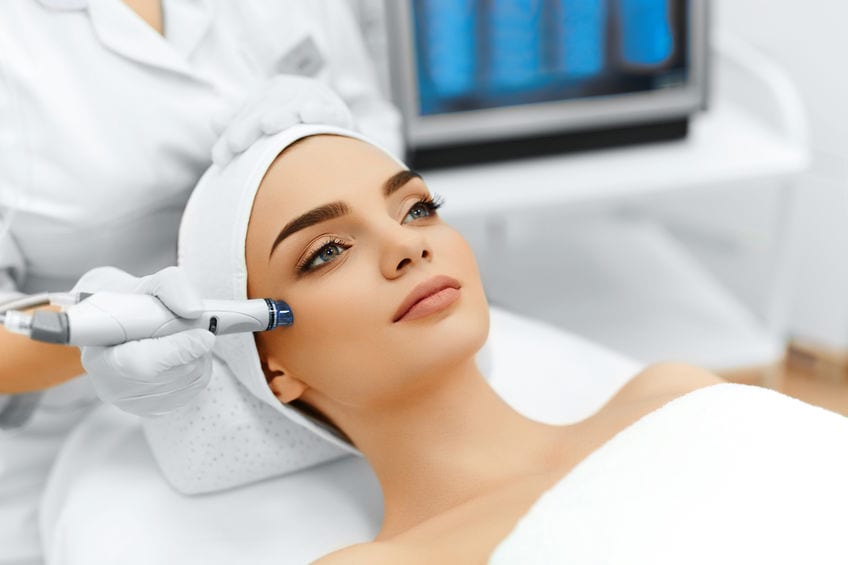 These preventative and restorative treatments aim to repair skin damage that has accumulated over a lifetime.
Contact us and we will happily respond